Audiology Expertise with a Patient First Attitude
Healthy Hearing for Life is proud to provide quality hearing healthcare, to help you get the most out of your hearing, to truly enrich your life. We are accredited by the Better Business Bureau of Charlotte and are proud to have earned an 'A' rating.
5 star Reviews on Google!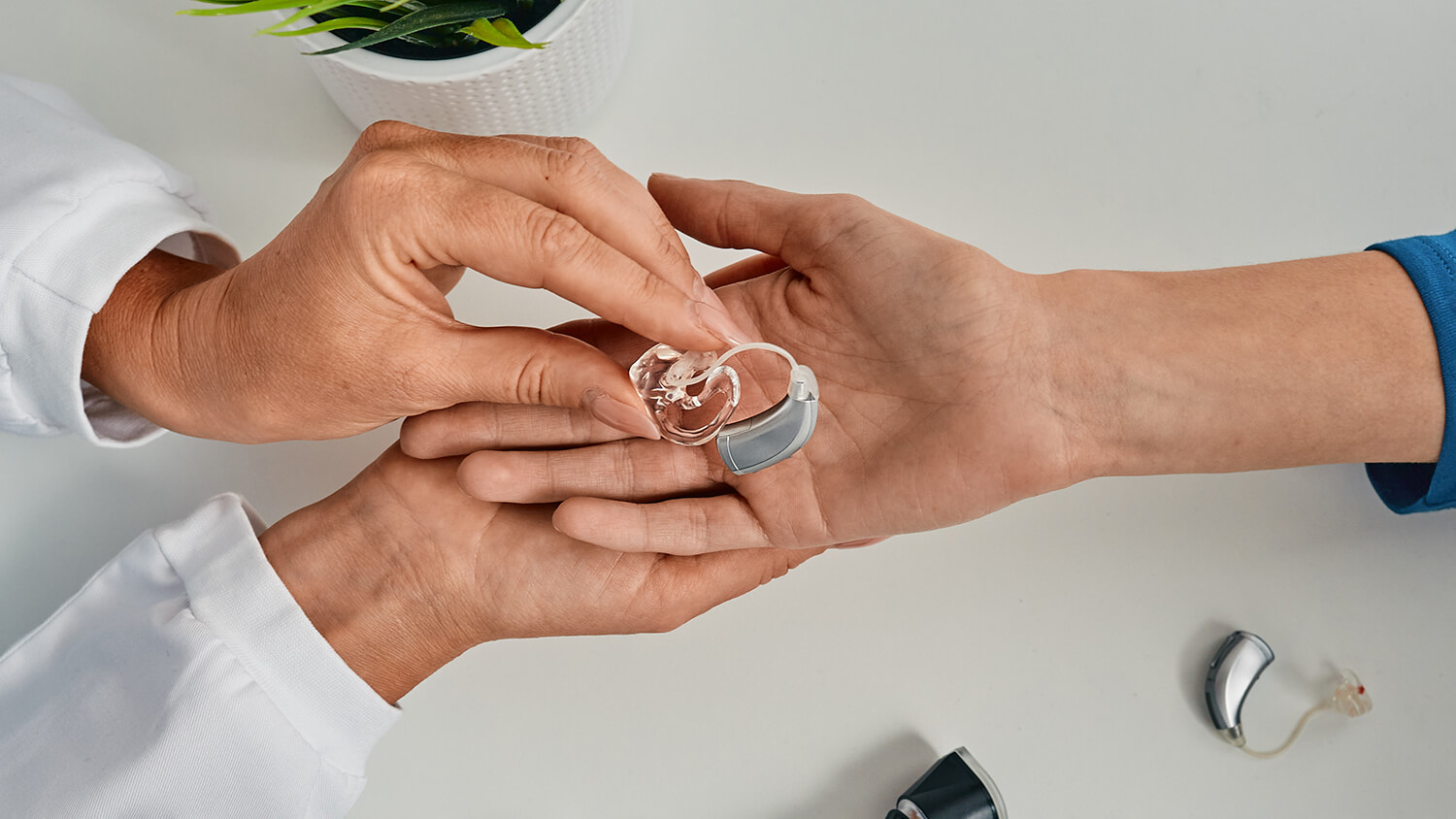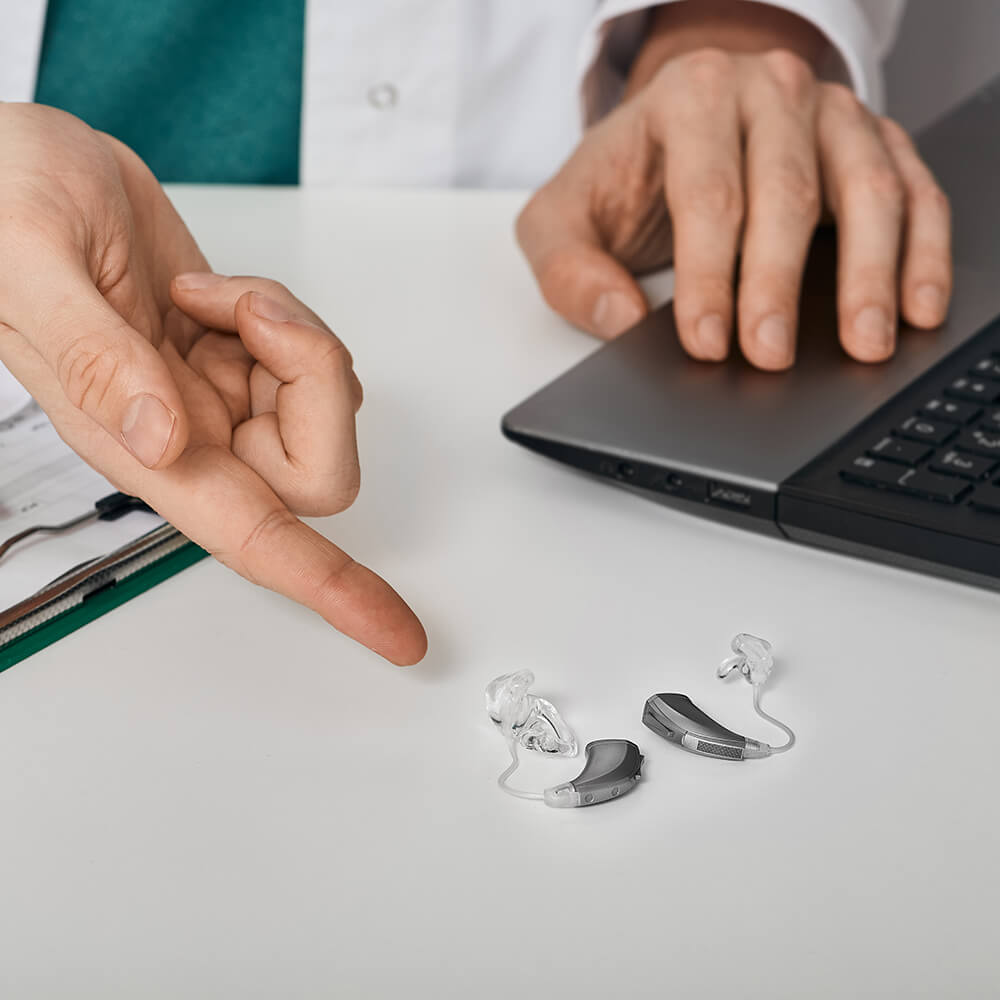 Bringing you the most advanced solutions
We proud to offer quality audiological testing and the best digital hearing technology at highly competitive prices. We are committed to providing modern technology with good, old-fashioned customer service. We carry only the highest quality, most advanced digital hearing devices from world leaders such as Oticon, Starkey, Signia, GN Resound, Unitron, Rexton, and Widex. Since we are independent, we are always able to choose whichever manufacturer's device provides the best solution for your needs.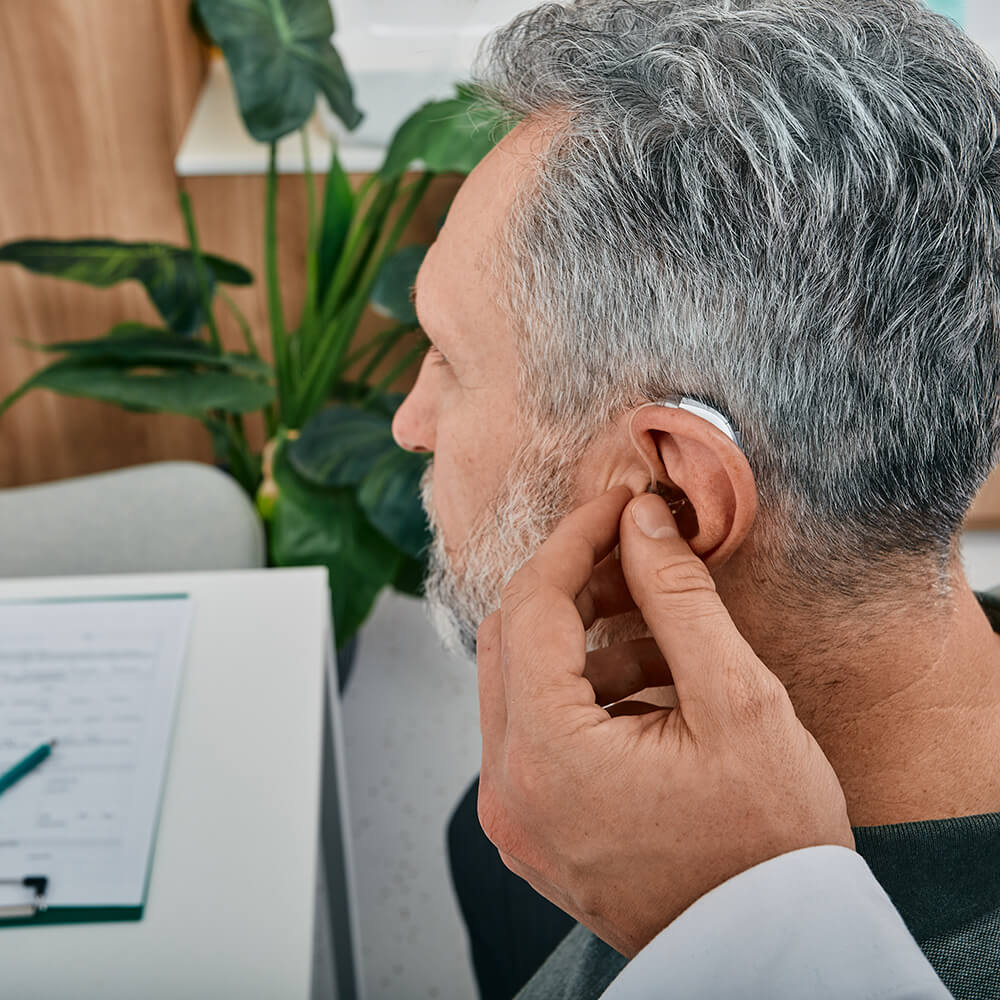 See how hard we work to please you
We strive for the highest levels of patient satisfaction in hearing healthcare today. Our patient-centered approach is our way of insuring your satisfaction.Our goal is always quality care with minimal wait times, in a pleasant and welcoming environment.
Steven J. Cuddy is our Board-Certified Audiologist. He is licensed to practice in both North and South Carolina. The American Speech Language and Hearing Association has granted him national certification. Originally from Rhode Island, he moved to California to complete his Audiological studies. In 2006, he received his Masters Degree, with distinction from California State University, Northridge. Shortly thereafter, he relocated to the Carolinas where he has made his home. He has been practicing Audiology here since 2007.
In April 2010, he launched Healthy Hearing for Life, offering patients certified audiological testing and hearing aid services. He has designed his practice to improve the patient experience and set a new standard in hearing healthcare.
He enjoys the challenge of bringing better hearing to a variety of patients. He believes in taking the time to educate his patients and match them with the best technology for their individual hearing challenges and budgets. He invites you to email or call him with any of your questions related to hearing, hearing loss, tinnitus, hearing aids, aural rehabilitation and music-based sound therapy.Our audiologist believes in taking the time to educate patients and also share information about other supportive practices.
In 2016, he became a certified Qi Gong instructor. Practices such as Qi Gong and Music-based sound therapy, can support better overall body functioning and also efficient processing of information by the brain. Our clinic takes the time to do careful testing and uses the results to precisely select the best solution for each patient's individual hearing challenges and budget. We invite you to email or call us with any of your questions related to hearing, hearing loss, tinnitus, digital hearing aids, aural rehabilitation, cognitive enhancement, and music-based sound therapy.